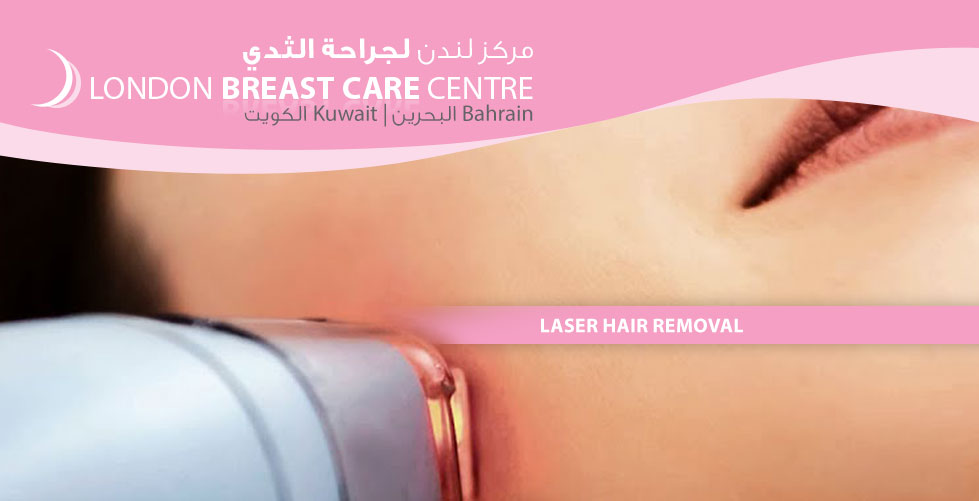 LASER HAIR REMOVAL
From the pioneer and leader in aesthetic laser technology, excel HR™ offers the most advanced premium hair removal solution for all skin types. To effectively target deep follicular structures and deliver energy more efficiently, excel HR utilizes index matching and compression via sapphire cooling contact.
The result? Enhanced hair reduction efficacy using less fluence with improved patient comfort for all skin types, even tanned skin.
Excel HR: safe, effective and comfortable laser hair removal for the 21st century.
Make an Appointment
© 2018 London Breast Care Centre Bahrain. All Rights Reserved