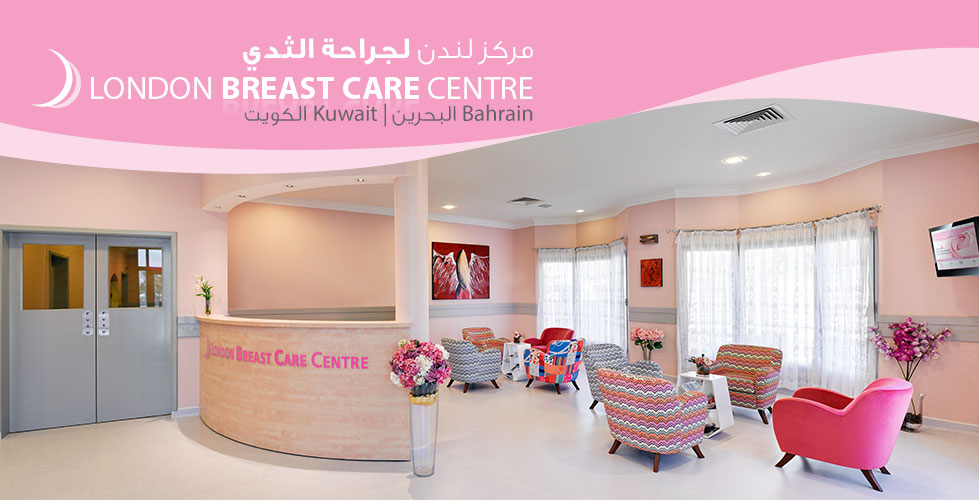 ---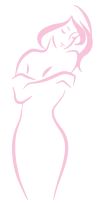 Welcome to London Breast Care Centre Bahrain
The London Breast Care Centre is a comprehensive, multi-disciplinary Wellness medical centre, offering a full spectrum of Breast Surgery, Radiology, Dermatology, Oncology / Gynaecology, Genetic Testing and Plastic Surgery.
The Center provides innovative, integrated, high quality and cost-effective medical services in a caring and compassionate manner. This involves demonstrable and audited excellence of the three essential components – medical staffing, diagnostic equipment and support services.
The London Breast Care Centre, is owned and led by Dr. Sara Al-Reefy and is affiliated with The London Breast Care Centre in the United Kingdom which is located in the Princess Grace Hospital Outpatient Department.
With its unparalleled levels of dedicated staff and superior technology, the London Breast Care Centre, Bahrain, strives to contribute to the future of improved breast care services for breast cancer patients. read more
© 2018 London Breast Care Centre Bahrain. All Rights Reserved