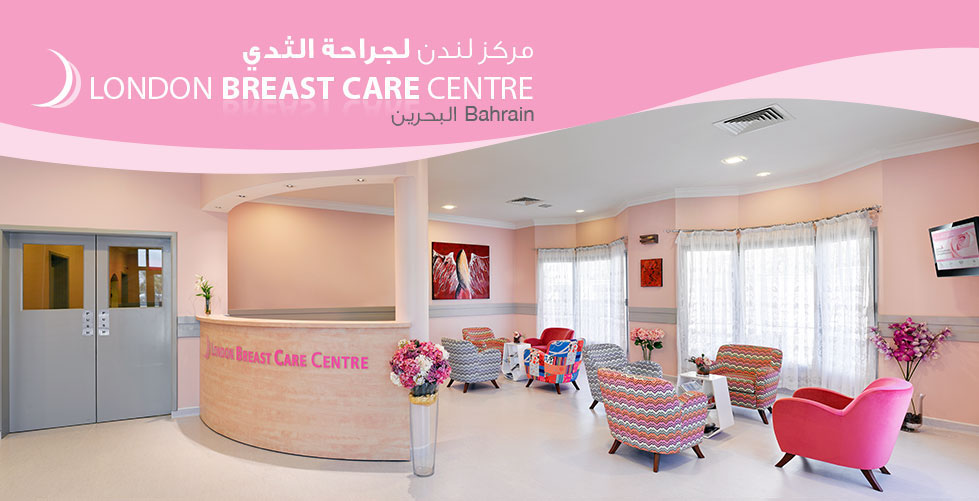 DERMATOLOGY
A skin and laser clinic specializing is non-surgical aesthetic procedures and beauty therapies. Providing expert advice, advanced clinical skin treatments, medical grade laser hair removal and ongoing skin maintenance regimes that focus on skin health from the inside out.
Personalization is key, we treat each patient as an individual and tailor a treatment plan that enhances natural beauty and preserves the gift of youth. We believe that looking after your skin, body and mind is essential for maintaining youth and vitality.
With our commitment to provide professional advice and realistic expectations we combine research, experience and knowledge to ensure the best results.
© 2018 London Breast Care Centre Bahrain. All Rights Reserved